The Lewin Team
DOING WHAT WE DO BEST - MEETING YOUR NEEDS - HELPING YOU!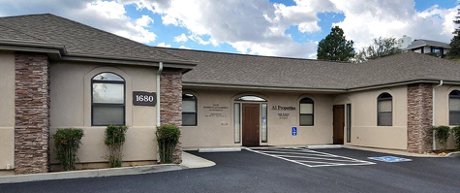 The LEWIN Team has served the Prescott community's real estate needs for the past 20 years. We're a boutique brokerage that excels in that personal, small town feel even while employing cutting-edge technological marketing services designed to find you the largest audience to obtain the highest possible price for your house.
Trust, training, experience and empathy with your wants and needs is the combination of talents and qualities you'll find with THE LEWIN TEAM. Each team member specializes in specific aspects of the home buying/ home selling transaction.
Each of us have specific job to do and we enjoy doing it. It's what we do best, meeting your needs and wants. HELPING YOU!
Meet the Team